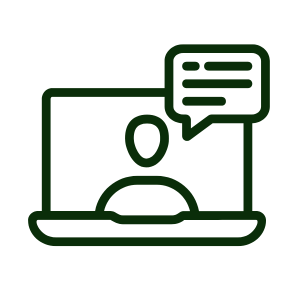 Previous Topics
July 2023 – Americal Wool Assurance Program (Samantha Ludlam)
October 2022 – Bottlenecks and Solutions for Remote Grazing (Isaac Matchett)
March 2022 – Using Social Media to Promote Your Flock (Reau, Palm, Ludlam, and Scovill)
December 2021 – Lamb Processing Systems (Ben & Denise Bartlett)
The MSPA Membership and Education Committee sponsors FREE educational webinars for our members on topics of interest. Webinars typically take place quarterly on a weekday evening.
All webinars are facilitated through Zoom and a recording and materials are sent to registrants after the webinar takes place. If you are an MSPA Member and would like access to previous webinars and their materials, please reach out to info@misheep.org.
To register for each webinar, be sure to fill out the form below.