Welcome
The members of the Michigan Sheep Producer's Association welcome you to their web page. They hope you will find their page interesting and informative. Your questions and comments are welcome.  MSPA members are encouraged to submit items for this web page that meet the MSPA posting criteria.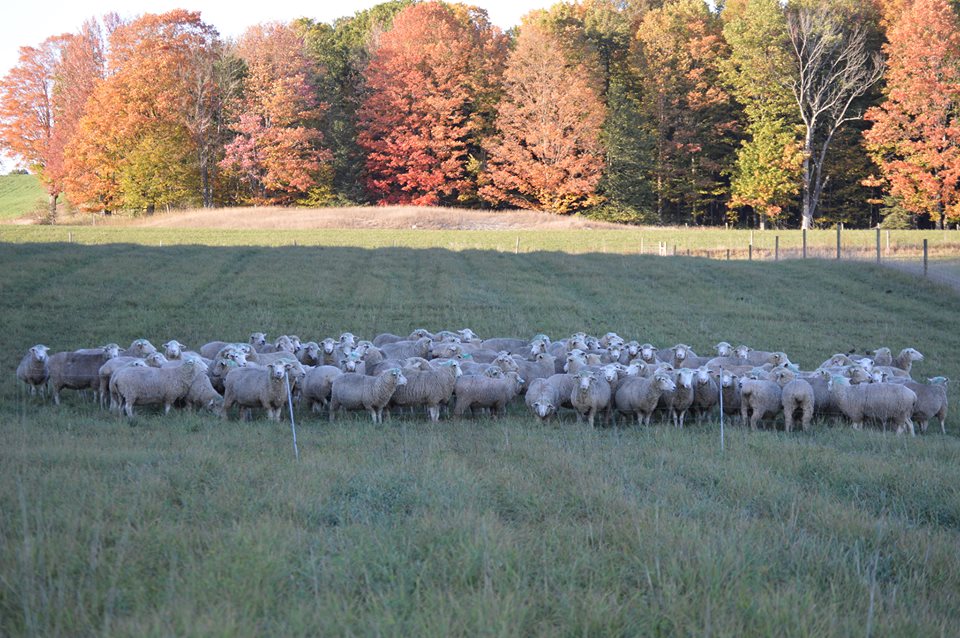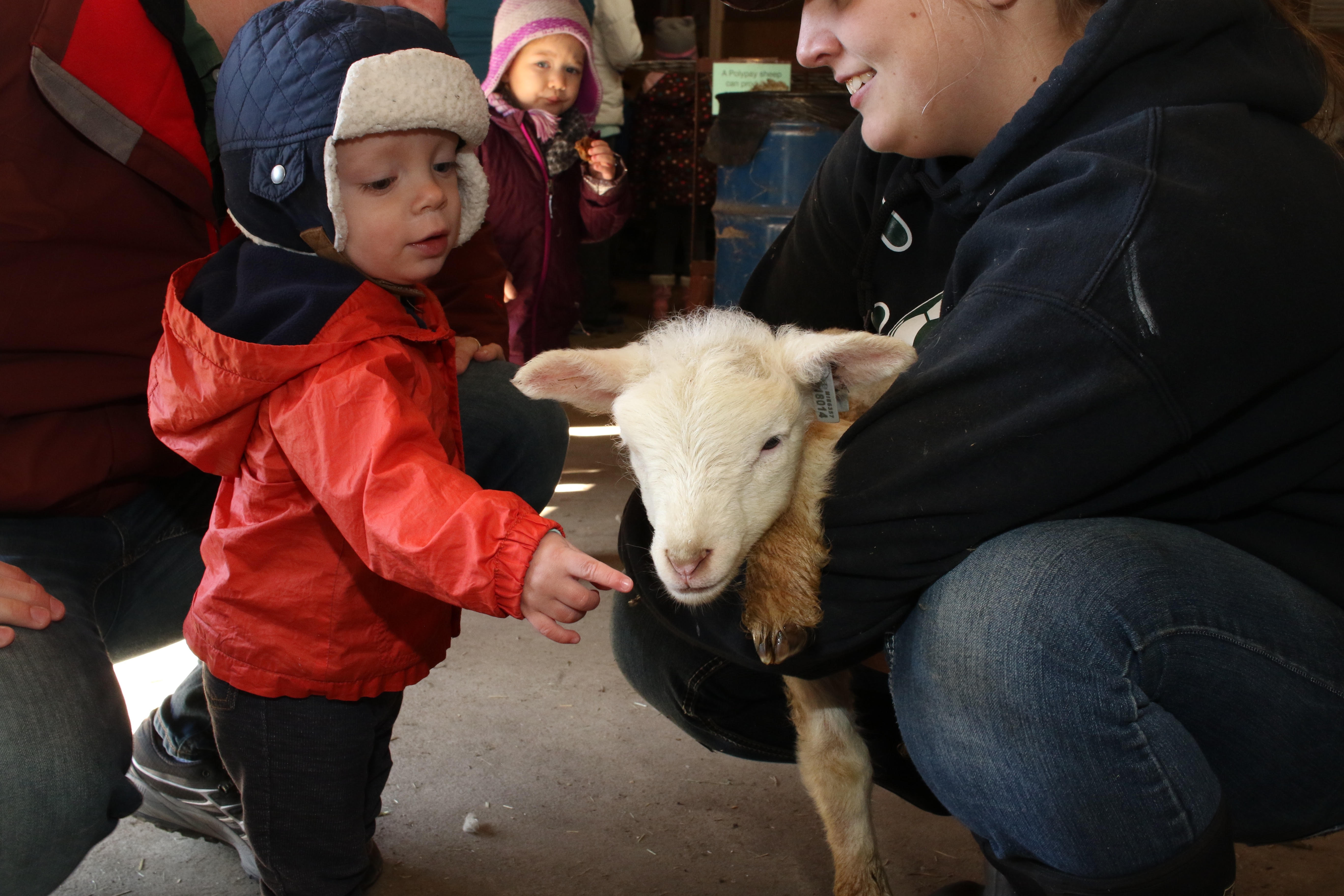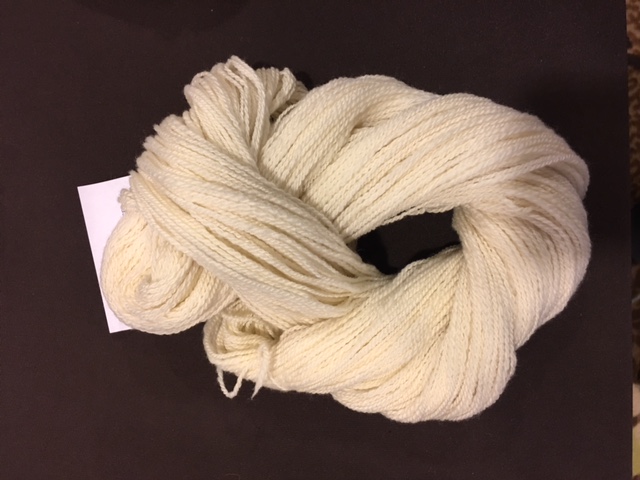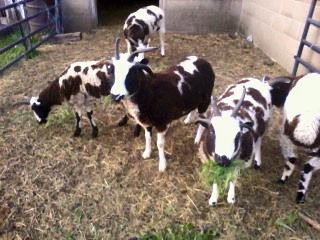 Shepherds Weekend, January 3-5, 2020: Go to "News/General"  for a program, "Forms" to register.
Wool and Related Products
The MSPA encourages the development of wool and related skills such as spinning, weaving, knitting, felting, tanning and many others by workshops, information and other events.