Each year new board members are elected at our annual meeting during the Michigan Shepherds Weekend. The number of open positions varies from year to year but often ranges from 3-5 positions. The responsibilities of an MSPA Board member include:
 Membership in the Michigan Sheep Producers Association 

Attendance at 3 of the 4 regular meetings of the MSPA; 2 of the 4 need to be in person; the remaining 2 can be via remote connection. The 4 regular meetings are: 

Late January or early February (organizational meeting) 

April 

July 

October 

*There is a very brief gathering of board members after the election to set a future meeting date 

Vote on issues relevant to board business 

Willingness to participate and offer ideas to accomplish the board's mission. This can be via board committees, Shepherds Weekend, mentoring, promotion of the sheep industry in a variety of ways, etc.
If you are interested in running for a board member position, please complete the form below or submit an electronic copy of the MSPA Board Member Application and headshot style photo to info@misheep.org before October 15th of the current year.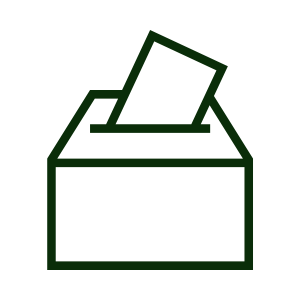 MSPA Board Member Application
This form is to be completed by any person wishing to run to be an MSPA board member. The deadline is October 15th of each year.