Submission Guidelines:
An ad for the newsletter and webpage can be submitted by mail or email to:
Pat Schloss
5420 Farrell Rd
Dexter, MI 48130
(413-548-4445)
pdschloss@gmail.com
and paid for by a mailed check.
classified ads can be 30 words or less
A member of the MSPA can place a free classified ad on the MSPA web page for three months.  The ad can be cancelled at any time and replaced with a new one.  Ads will be removed from the page after three months.
An ad should be sent to mbenne@frontier.com.  The ad needs to be thirty words or less.
Advertising Rates:
Member
Non-Member
Full page:
$95.00
$100.00
Half page:
$55.00
$60.00
Quarter page:
$32.00
$35.00
Business card:
(4 issues)
$22.00
$25.00
Classified ad:
$8.00
$10.00
Posted: March 17, 2020
Click here to access the Rowen web site for further information.
Posted: March 15, 2020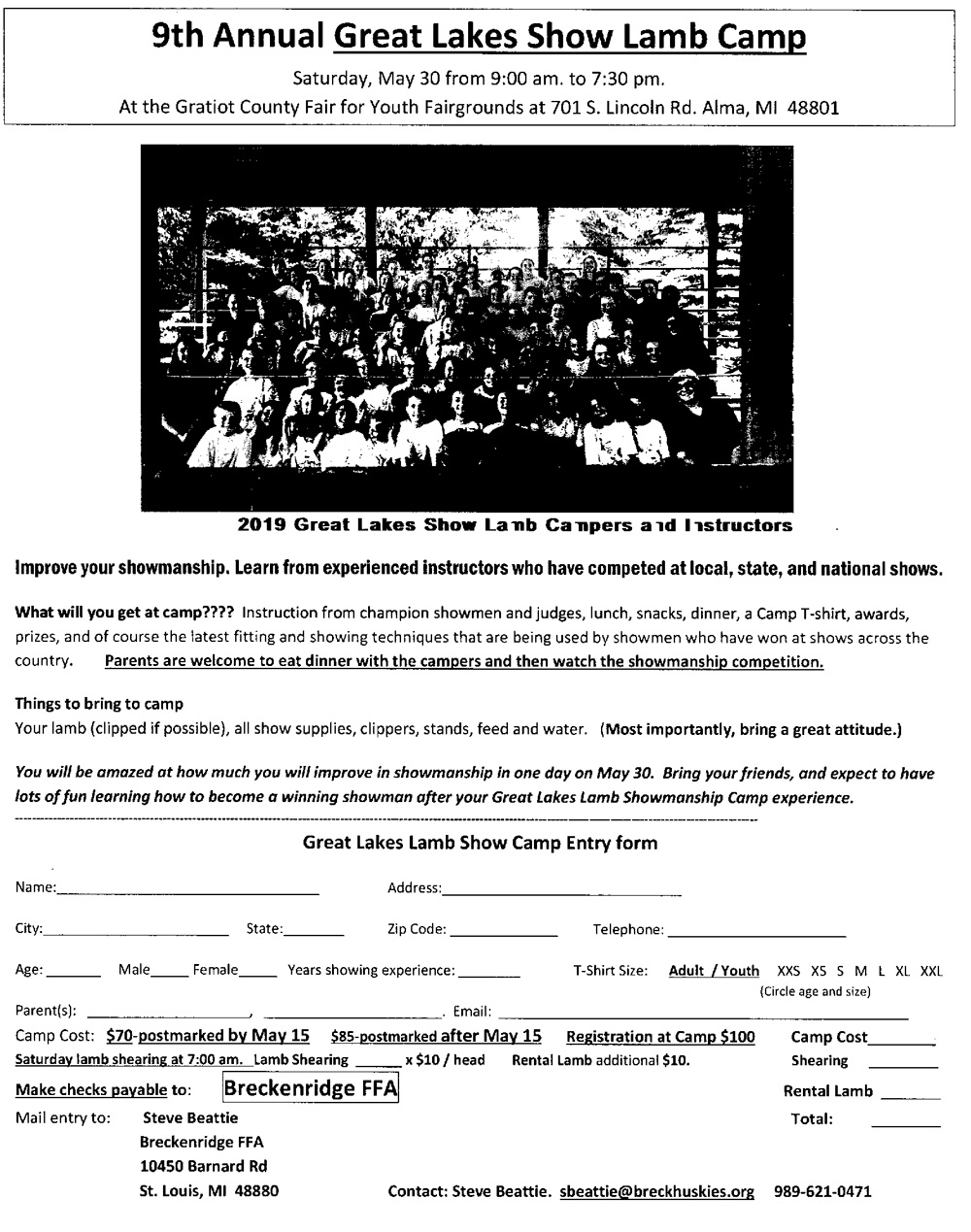 Posted: March 15, 2020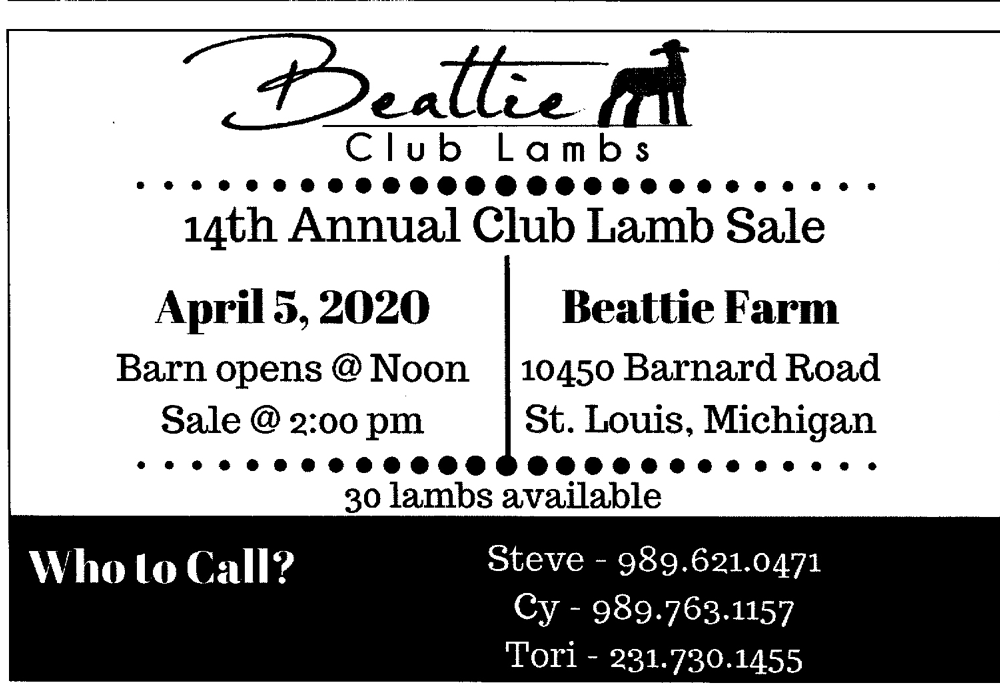 Posted: March 15, 2020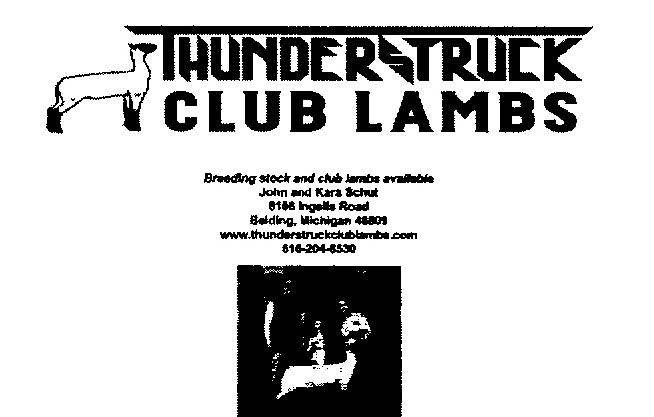 Posted: March 15, 2020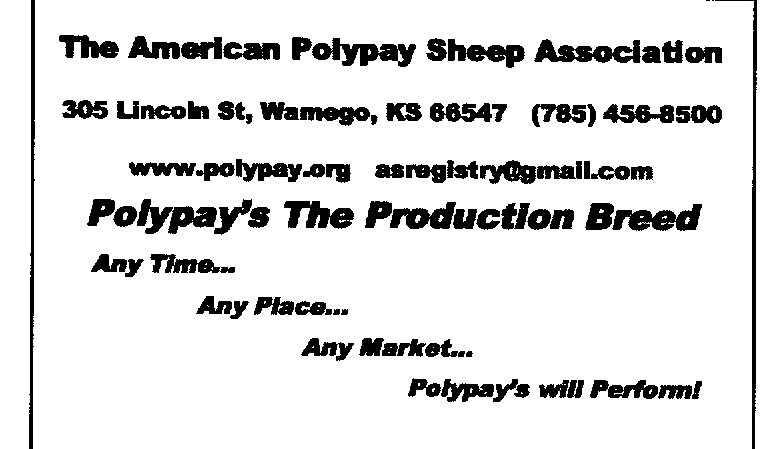 Posted: March 15, 2020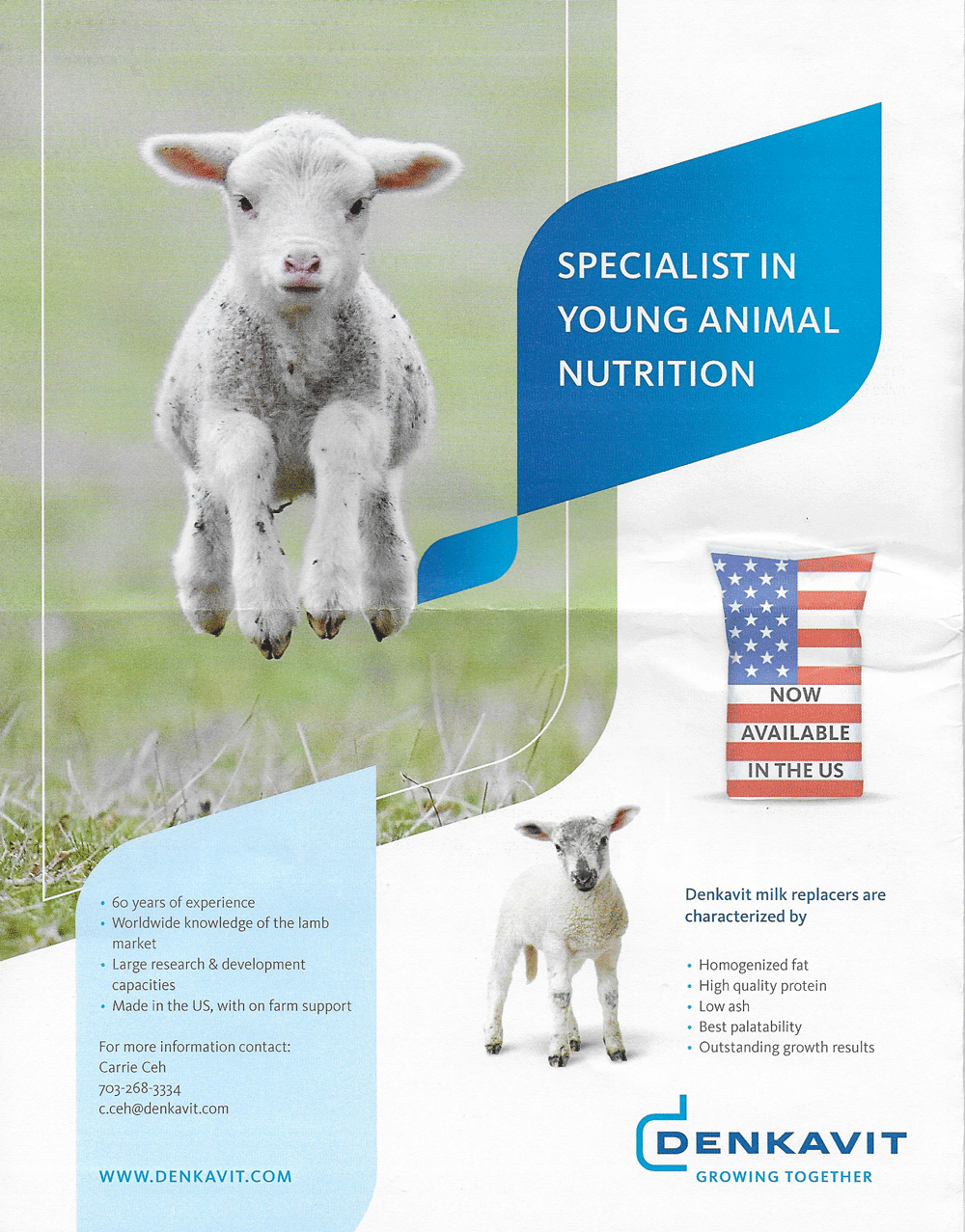 Rams for Sale
Posted: February 29, 2020
Four Rams for sale:  Black 2 yr. old is MerinoXCorriedaleXCVM, (3) yearlings: Triplet speckle face is SuffolkXCorriedaleXMerino; Clear face Red is CVMXBond; Panda face Red is CVMXBond. All husky boys with gorgeous wool and delightful personalities. $250 each. I'll be in the barn where there is no signal, so email to rosepsalm23@gmail.com pls. – Rick and Rose Hebden, Promised Land Sheep and Beef
United Producers Auction & Pool Schedule
Posted: January 7, 2020
Sheep auction every Monday and Thursday at the United Producers sale barn near Manchester, Michigan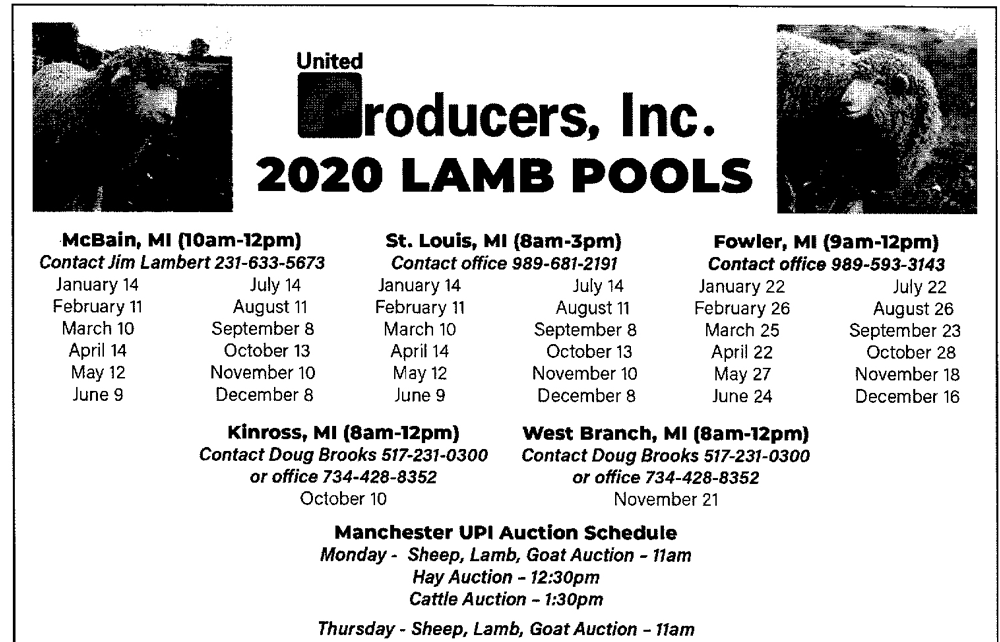 United Producers
Posted: December 19, 2019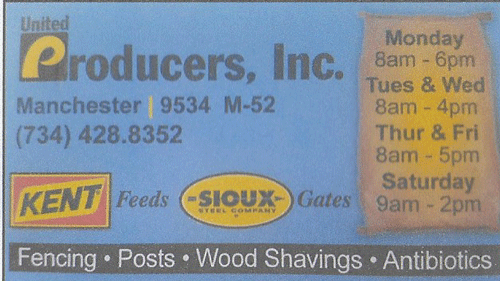 Fraleigh Law
Posted: December 14, 2019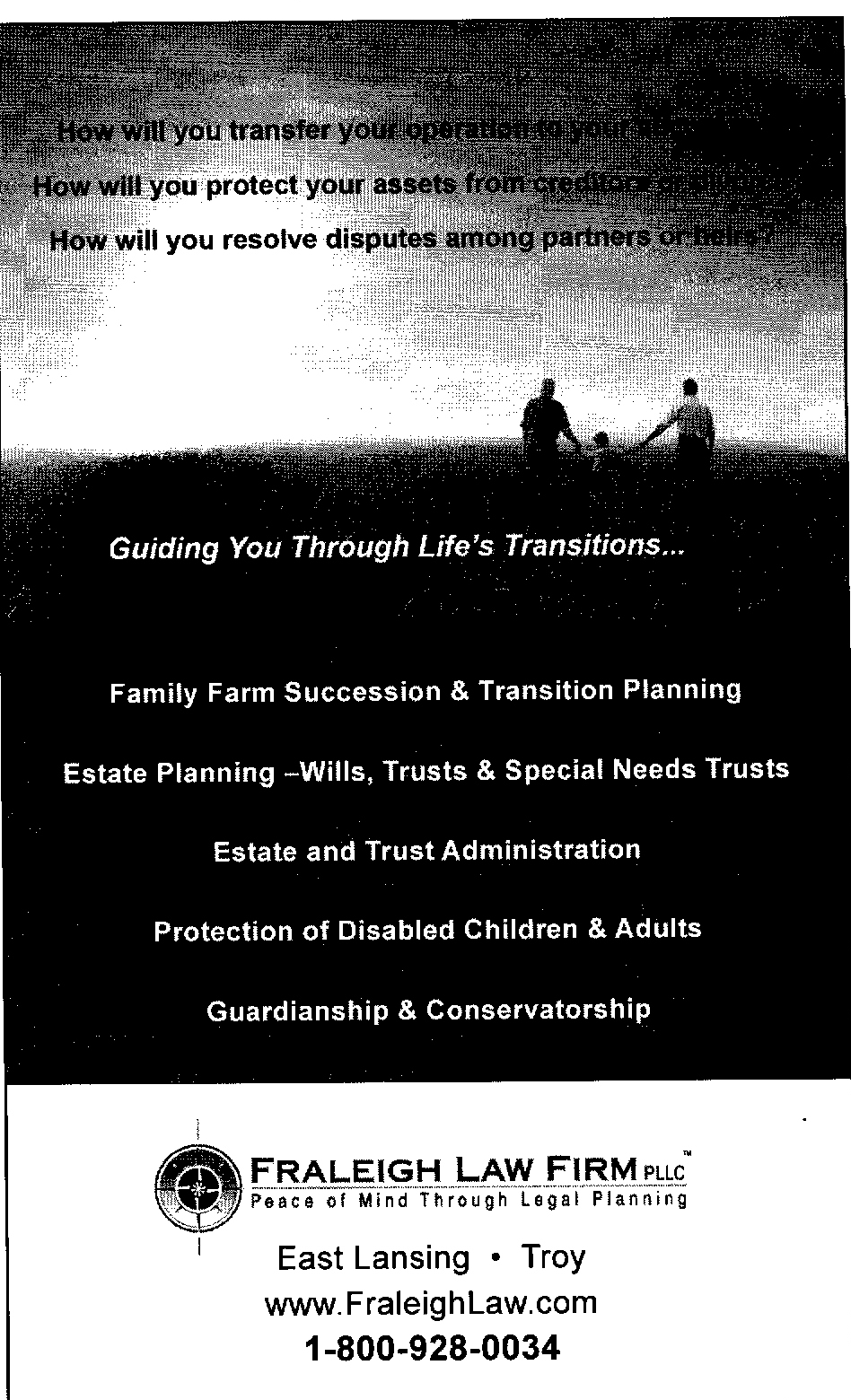 Dutchmen
Posted: December 14, 2019
The Nugget Company
Posted: December 13, 2019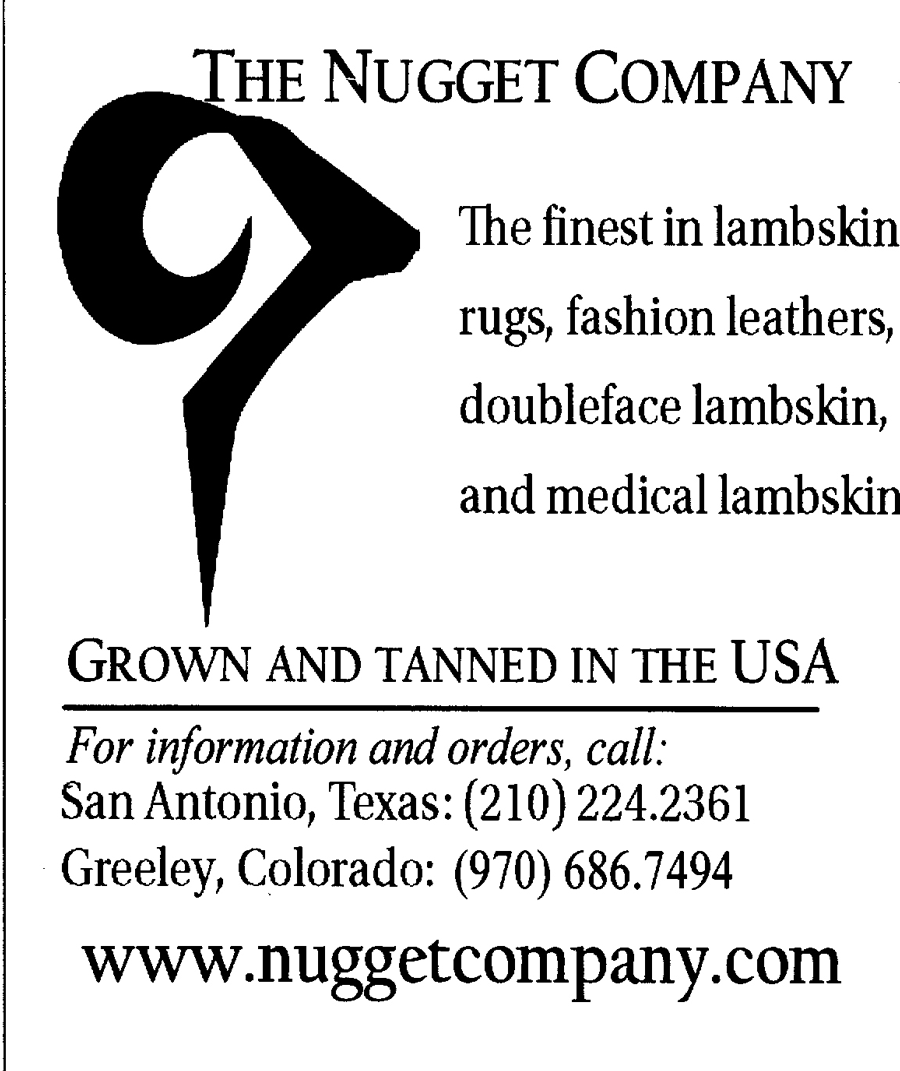 Buckham Sheep
Posted: December 13, 2019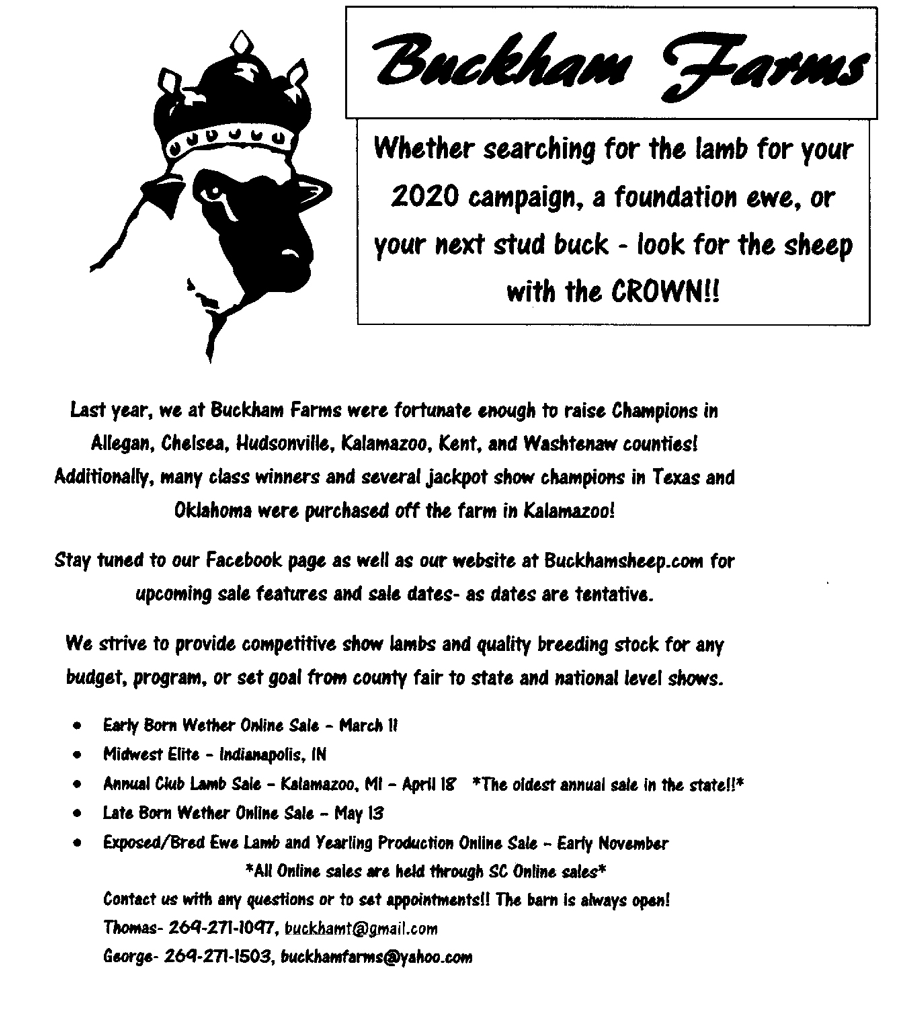 VPSI
Posted: September 29, 2019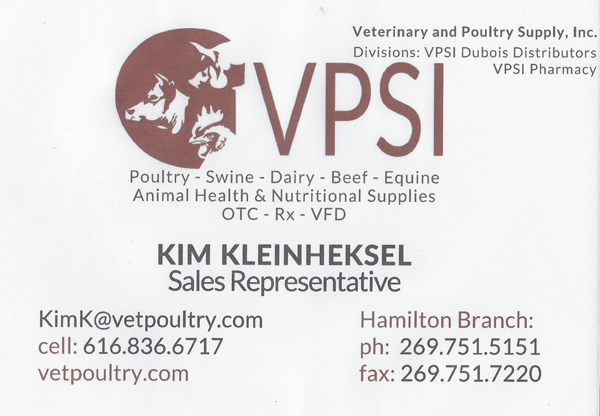 KingFisher
Posted: June 1, 2019

Great Lakes Lamb
Posted: June 1, 2019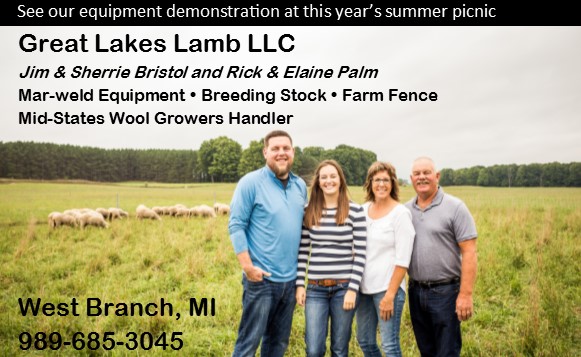 Bosch Cover Crop Seeds
Posted: March 14, 2019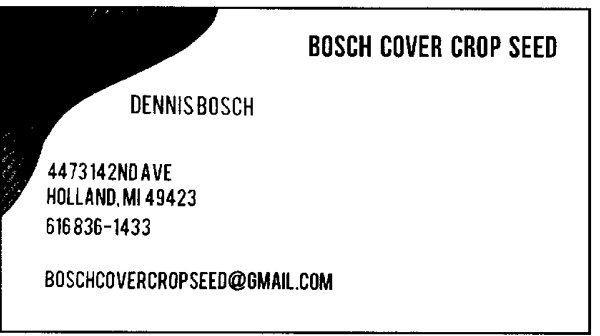 Mid-States Supplies
Posted: December 18, 2018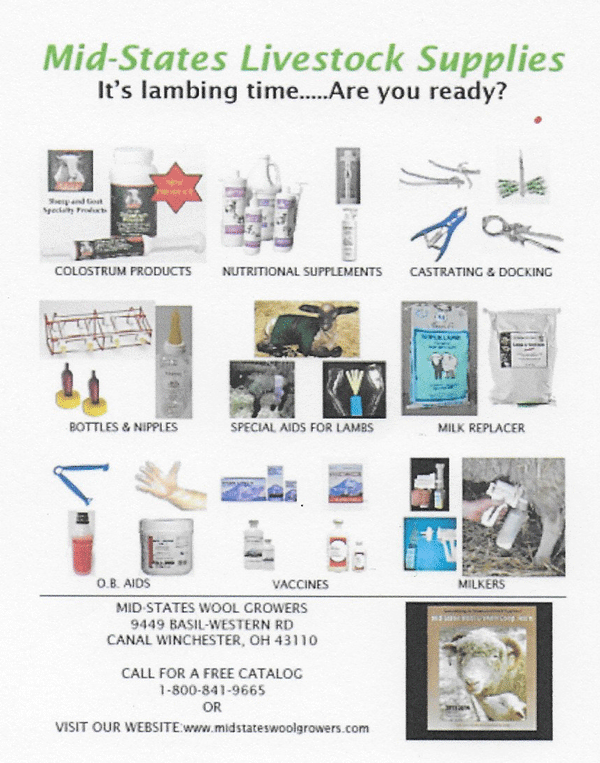 Pickle Street Veterinary Services
Posted: April 4, 2016