Mission Statement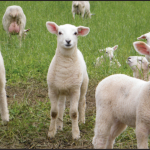 Our mission is to provide a unified voice for the Michigan Sheep Industry and to make it possible for the Michigan Sheep Industry to be a part of a dynamic national industry.
Membership Benefits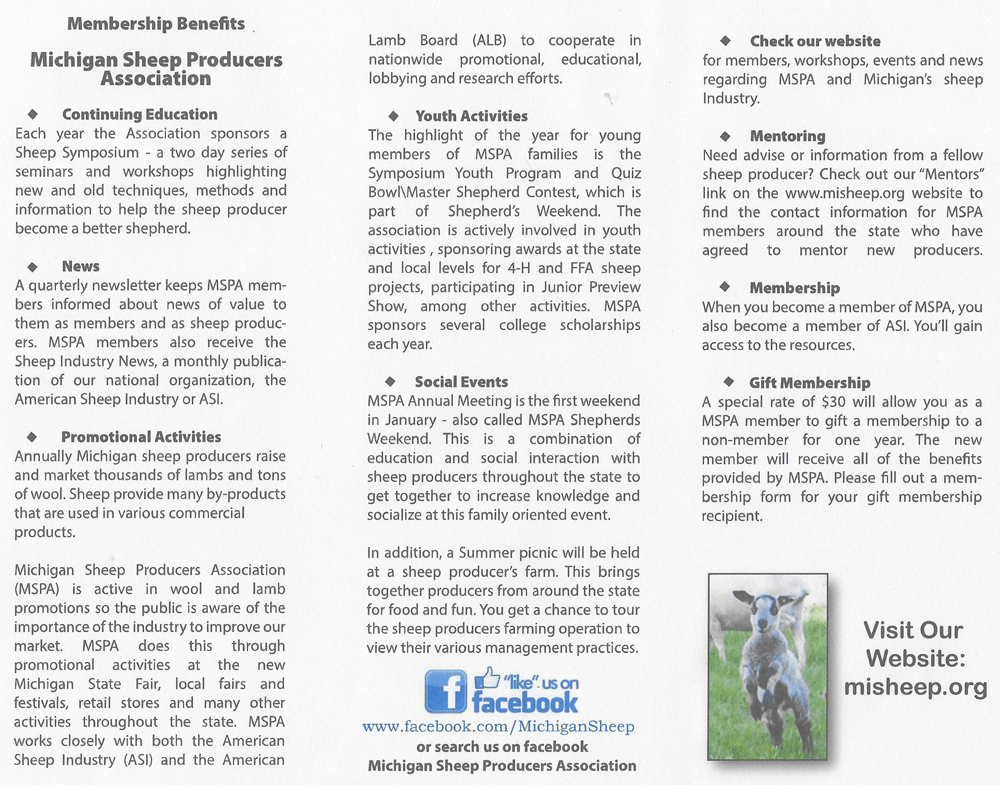 Registration
(Note:  Dues received after October 1, 2019 will be counted toward a 2020 membership}
To become a member or to give a membership to someone, you can either download the membership form and mail it in, or register online and pay with PayPal.  A regular membership costs $40 and a gift is $30.  There is place on the membership form to mark it as a gift.  The form should then be completed with the information about the individual getting the gift. 
Click here to View or Print the Membership Form or
fill in the following form to register and pay online.